The Drifting Cloud Scholar
In my fourteen years of wandering Taiwan, I discovered my karmic connections with a number of wonderful teachers. As a University of Hawaii graduate student in medieval Chinese Buddhist history, I would cycle into the countryside around Taipei visiting monasteries. Part of my interest was to better understand the role of Buddhism in Chinese society. With that understanding I might have a clearer insight to the medieval Buddhist texts and historical records I was studying.
Many of these visits led to amazing discoveries. There was a whole generation of senior Chinese Buddhist monks who had escaped the religious persecution across the Taiwan Strait to settle in the Taiwanese countryside. I learned and continue to learn much from their experience and wisdom.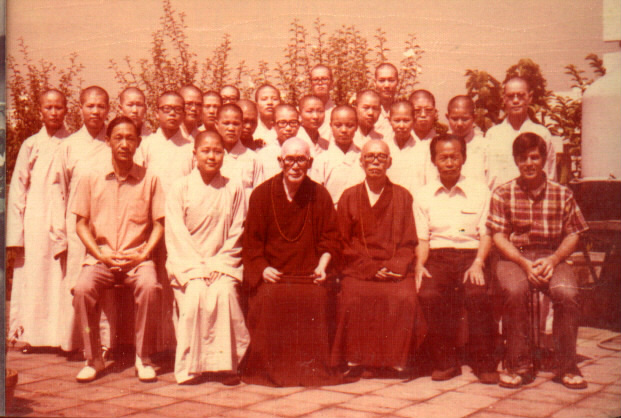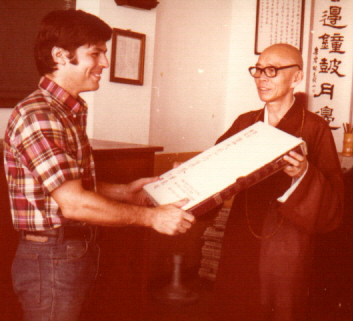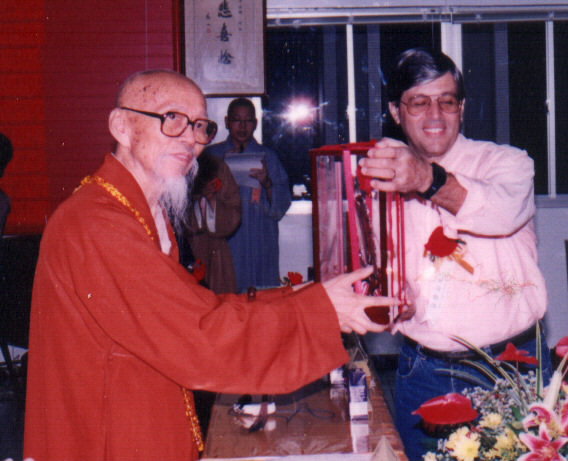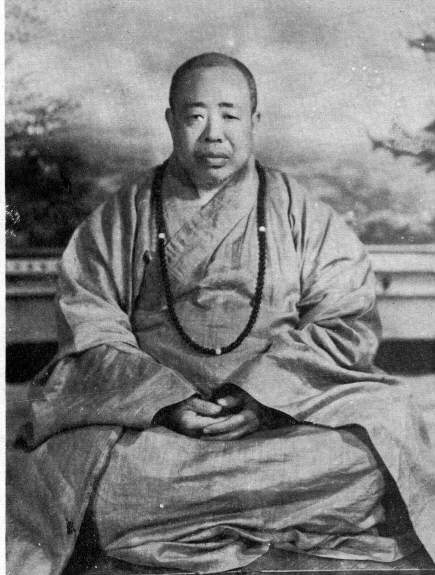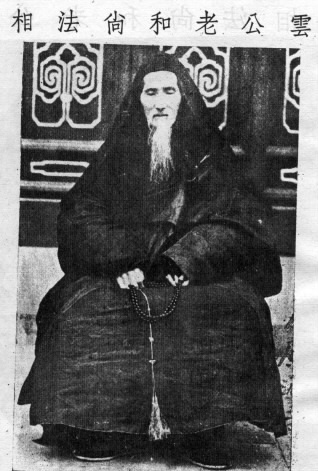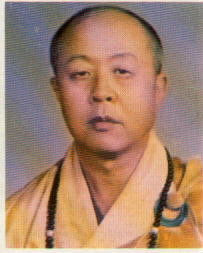 1
2
3
4
5
6
7
8
9
10
11
12
13
14
15
16
17